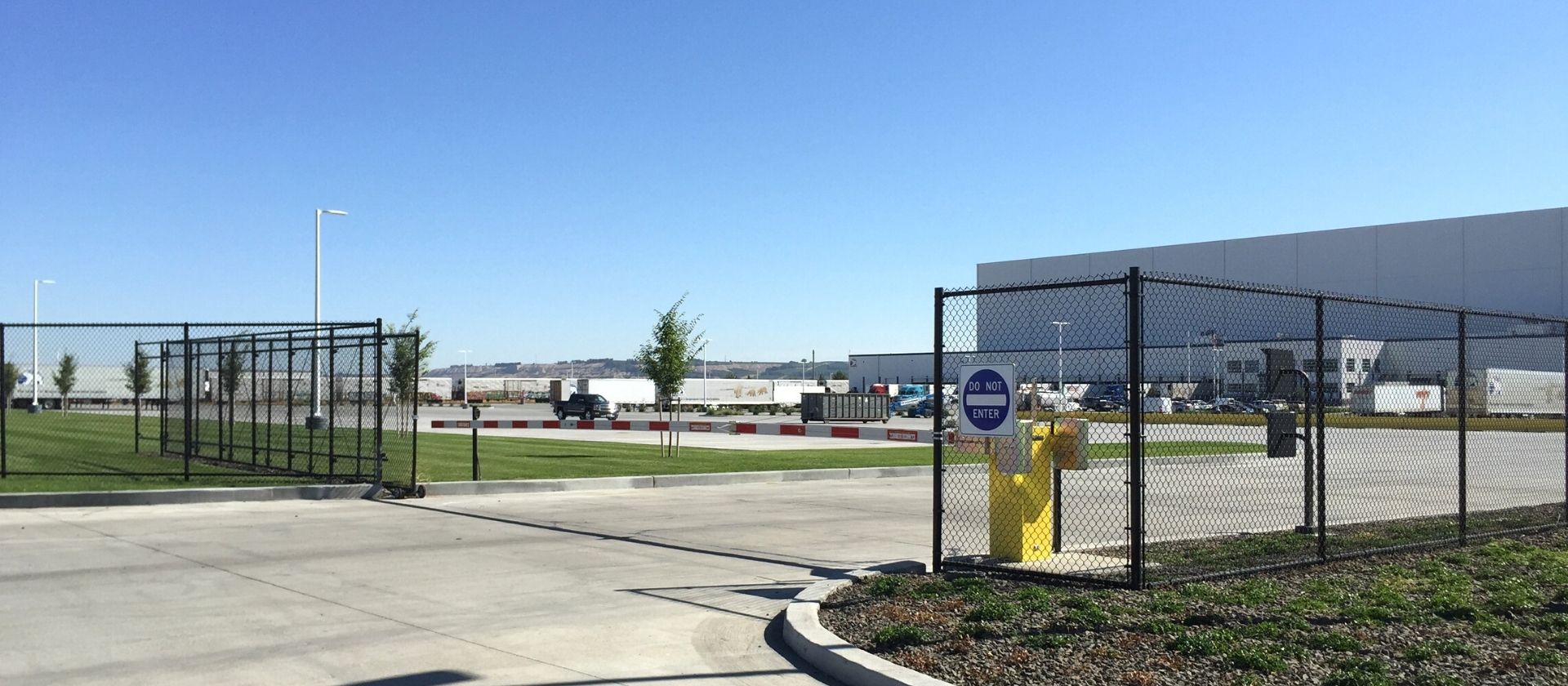 Manufacturing and Warehouse
Protect the valuable assets of your business. Nice | HySecurity gate operators are practical for everyday use, operating quickly to enable the free flow of commerce and keep your business moving forward.
Simultaneously, gain peace of mind through real-time system security alerts and web-based monitoring to inform you of forced open attempts, excessive loitering, and more.
Stay in the know!
Get the latest from Nice, including tips, new product information, and more.