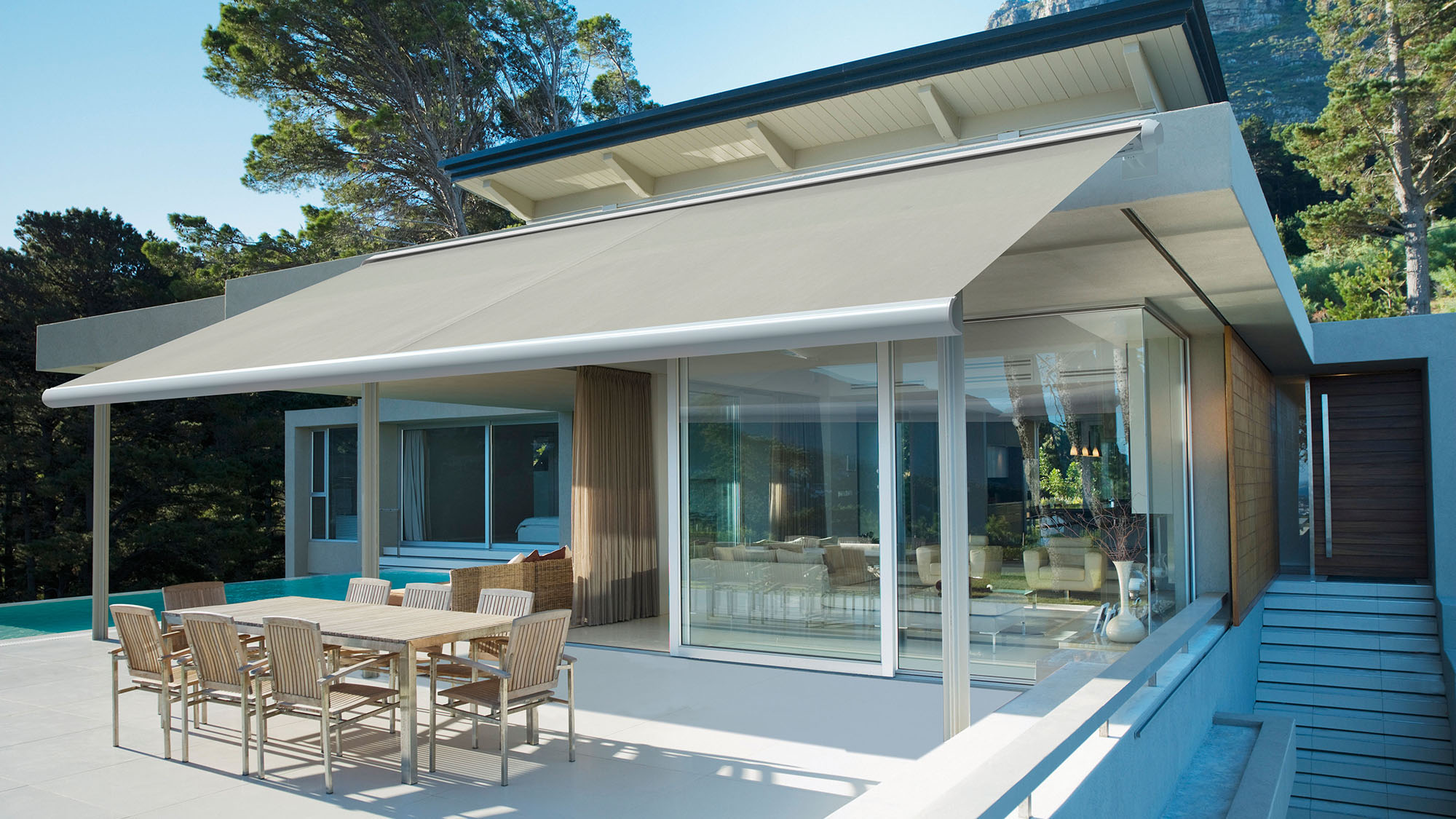 Exterior Shades and Awnings
Protection from the sun, heat or rain, as well as more privacy.
Exterior shades and sun awnings are the ideal solution for screening and controlling sunlight. Several different types are available: with arms, recessed, canopy or arbour, and all of these can be automated using Nice systems.
Convenient
Save time, effort and money on your power bills
Programmable
Set to open and close, even when you're away
Automatic
Sensor driven to weather conditions
Energy Efficient
Helps you reduce your energy consumption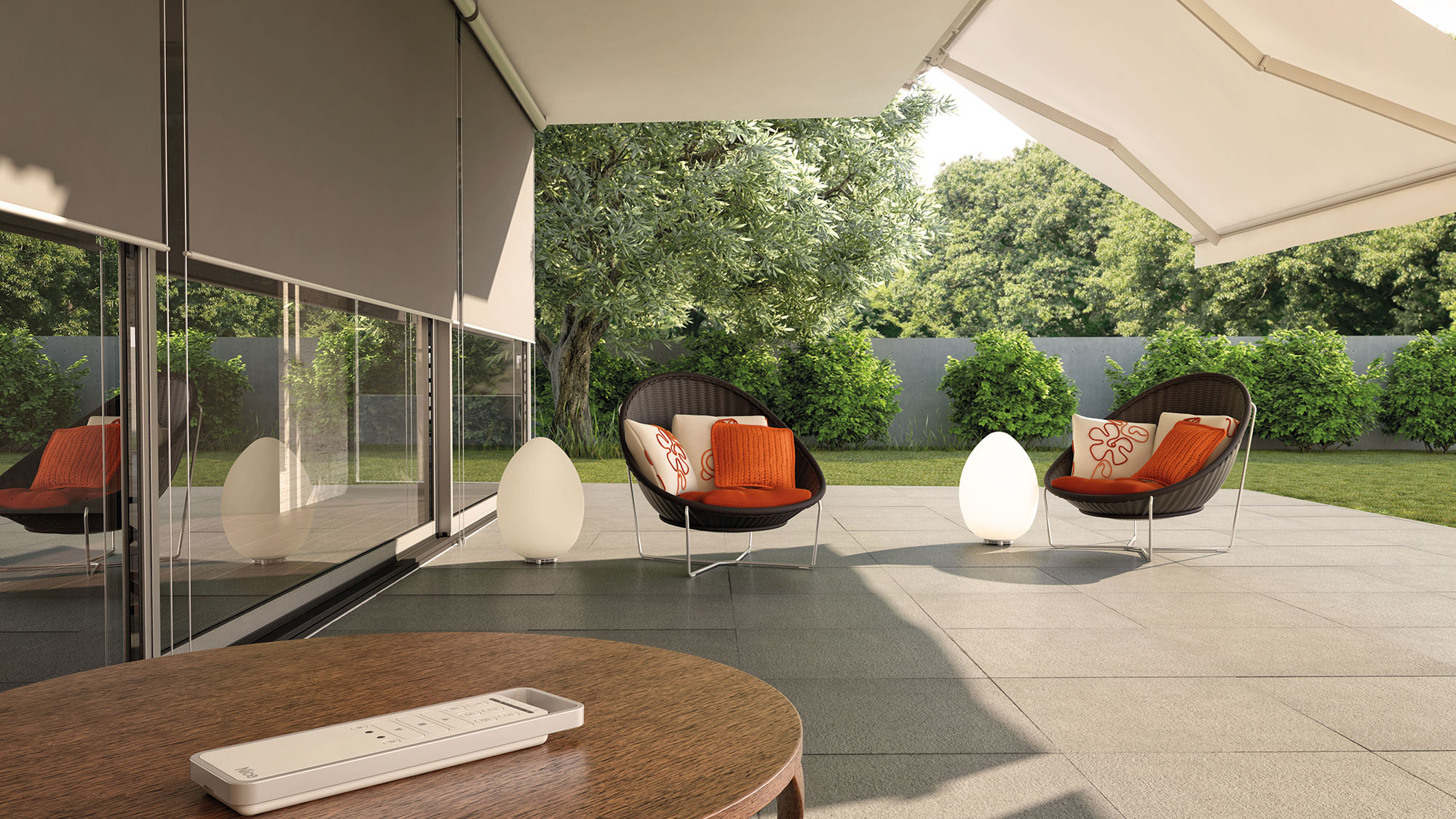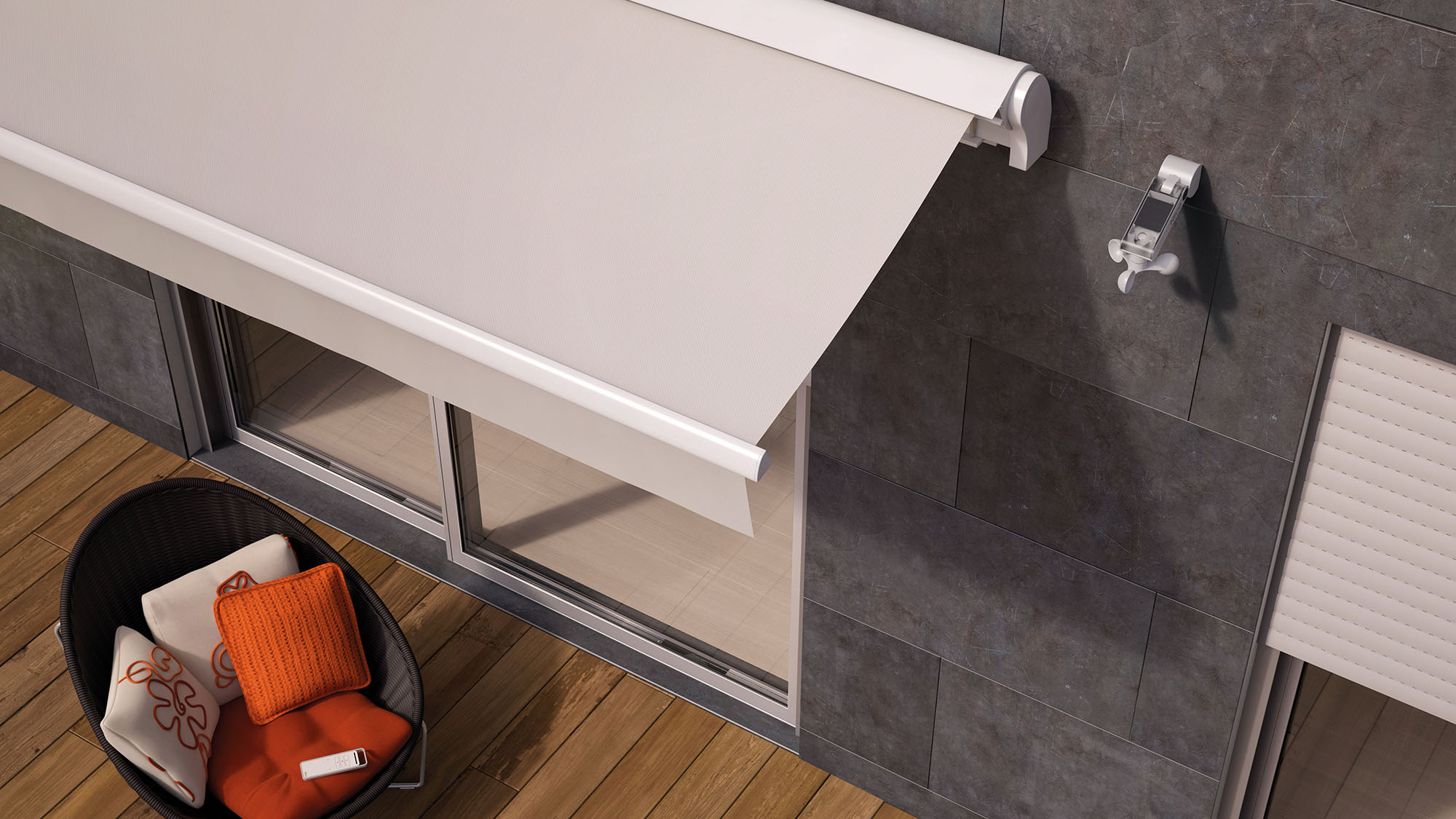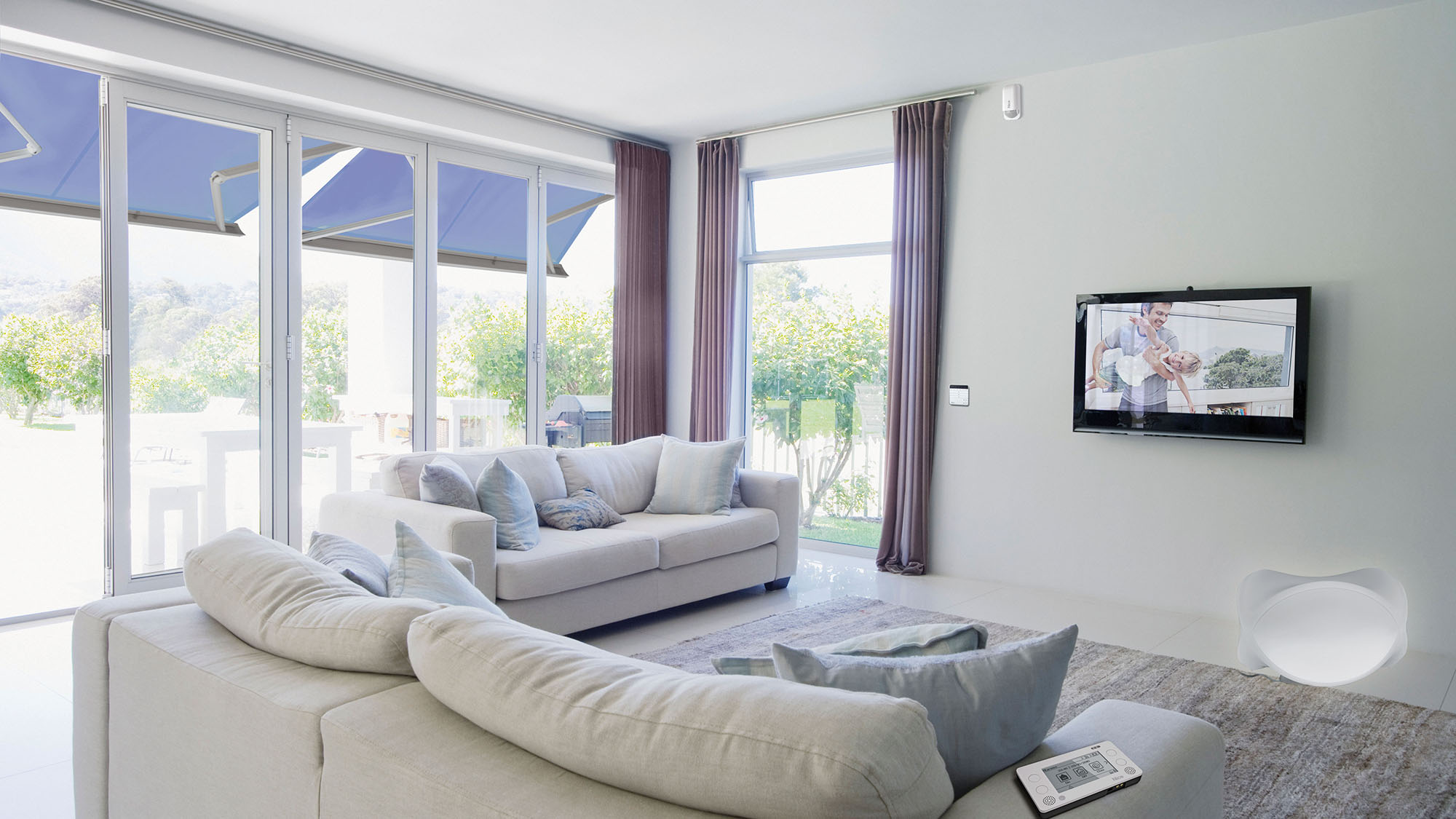 Let's connect.

Learn more about

Exterior Shades and Awnings

.

We're here to help.

Access to

Exterior Shades and Awnings

manuals, spec sheets, and support.
Stay in the know!
Get the latest from Nice, including tips, new product information, and more.