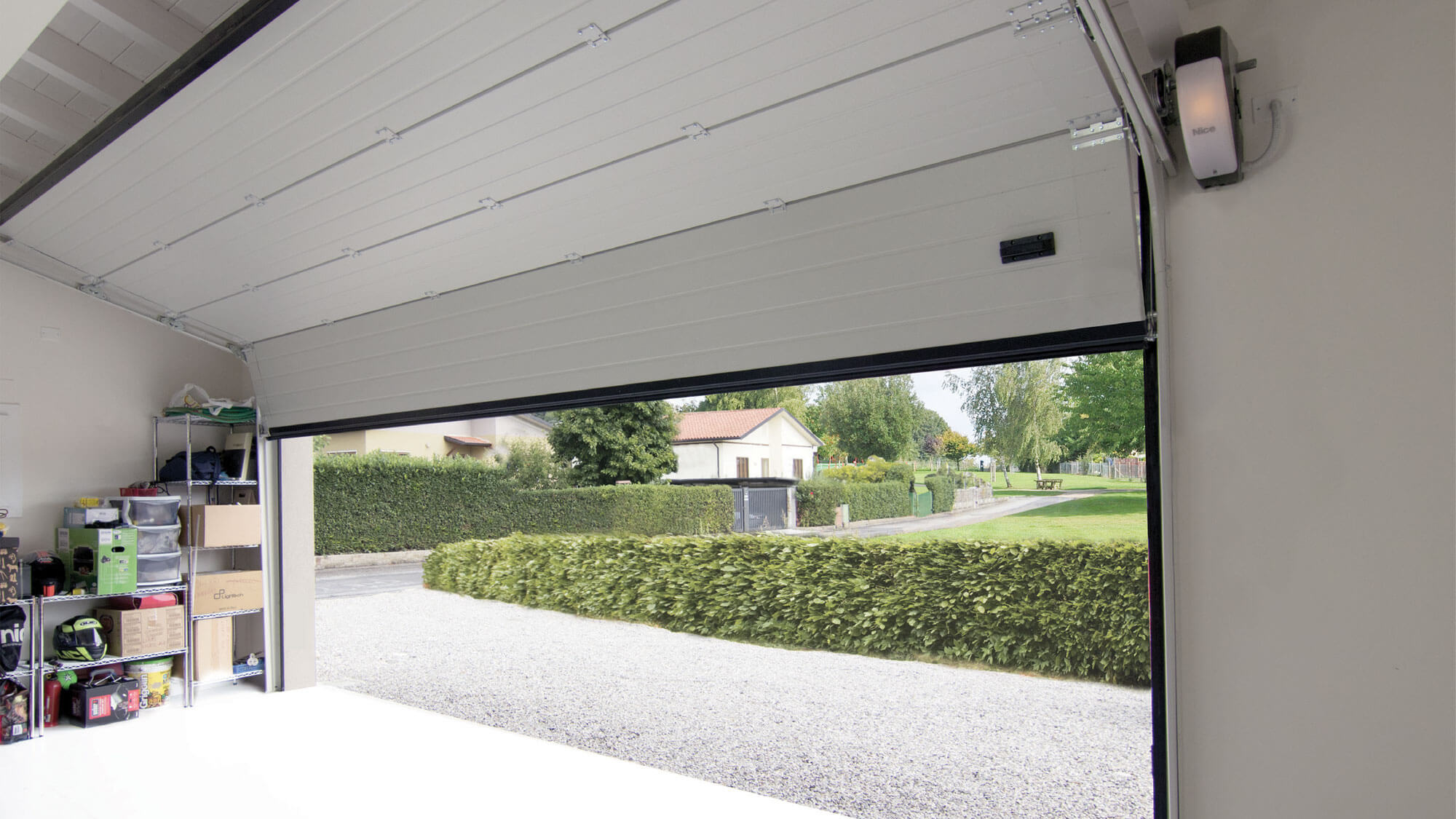 Soon
Compact guideless solution for residential doors.
All-In-One
Control unit, motor and electronics, packaged together in a small form factor
Energy Saving
Power saving Eco-mode and integrated LED light
Precise
Positioning and memorization without a limit switch, gradual start and slowdown during closing
Safe
Obstacle detection and entrapment systems are monitored during operation
For single-family homes, multi-dwelling units and light commercial doors.

Door Speed

8" per second

Warranty

2 years

Shipping Weight

30 pounds

Versatile

Installs directly onto the shaft of a sectional door

Tech Specs

Optional integrated battery backup ensures reliable door operation even when the power is out
Absolute encoder guarantees positioning without mechanical limit switches, and allows for gradual start and slowdown during operation
Removable terminals and receivers
Suitable for doors up to 875 pounds
Optional battery backup to ensure reliable door operation even when the power is out
Integrated LED light
Let's connect.

Learn more about the Soon.

We're here to help.

Access to Soon manuals, spec sheets, and support.
Stay in the know!
Get the latest from Nice, including tips, new product information, and more.