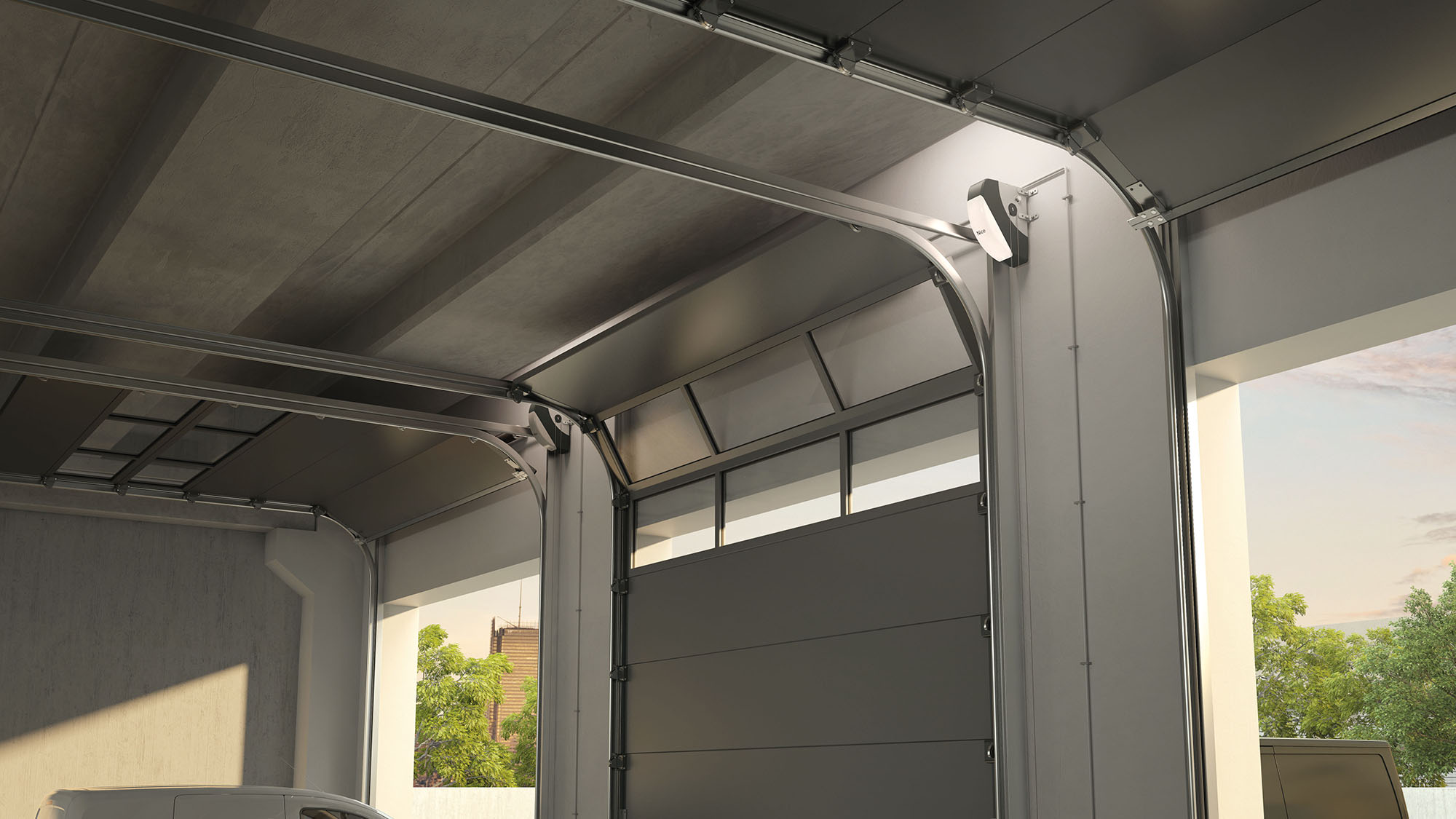 Soon Pro
Compact guideless solution for light commercial sectional doors.
Compact and easy-to-install door operator is optimally designed for commercial door applications with light duty cycle requirements
All-in-one
Control unit, motor, and electronics together in a small form factor
Energy Saving
Eco-mode and LED lighting for extra energy savings
Safe
Monitored photo eyes reverse upon detection of an obsticle
Reliable
Optional battery backup in case the power goes out
Products & Technical Specifications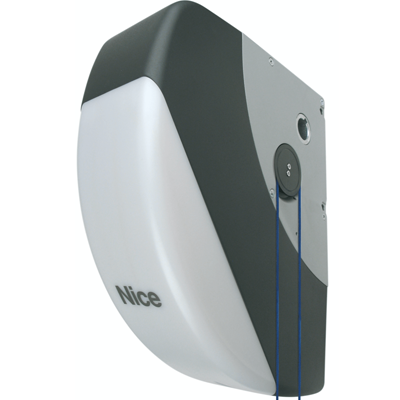 Soon Pro

Light duty jackshaft operator with emergency disconnect. For use on smaller sectional doors with light duty cycle requirements.

Door Speed

8" per second

Warranty

2 years

Shipping Weight

30 pounds

Versatile

Installs directly onto the shaft of a sectional door

Optional integrated battery backup ensures reliable door operation even when the power is out
Absolute encoder guarantees positioning without mechanical limit switches, and allows for gradual start and slowdown during operation
Removable terminals and receivers
Suitable for doors up to 875 pounds
Optional battery backup to ensure reliable door operation even when the power is out
Integrated LED light
Looking for CDO pricing or sales support?
Start by submitting an online quote request.
Let's connect.

Learn more about

Soon Pro

.

We're here to help.

Access to

Soon Pro

manuals, spec sheets, and support.
Stay in the know!
Get the latest from Nice, including tips, new product information, and more.