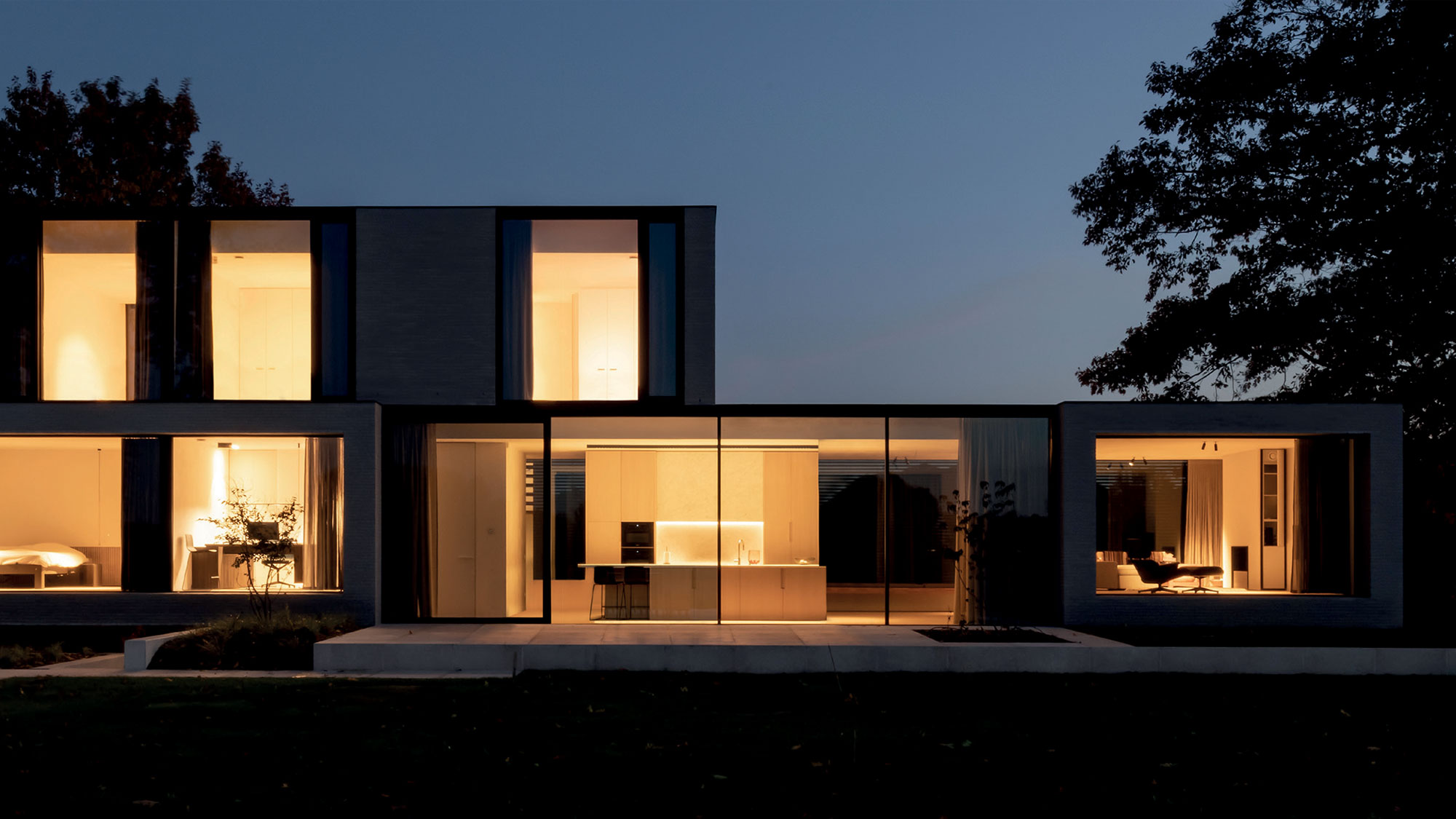 Designing a Nice World
Nice is the number one choice in the management of integrated automation systems, thanks to a complete variety of smart and user-friendly solutions.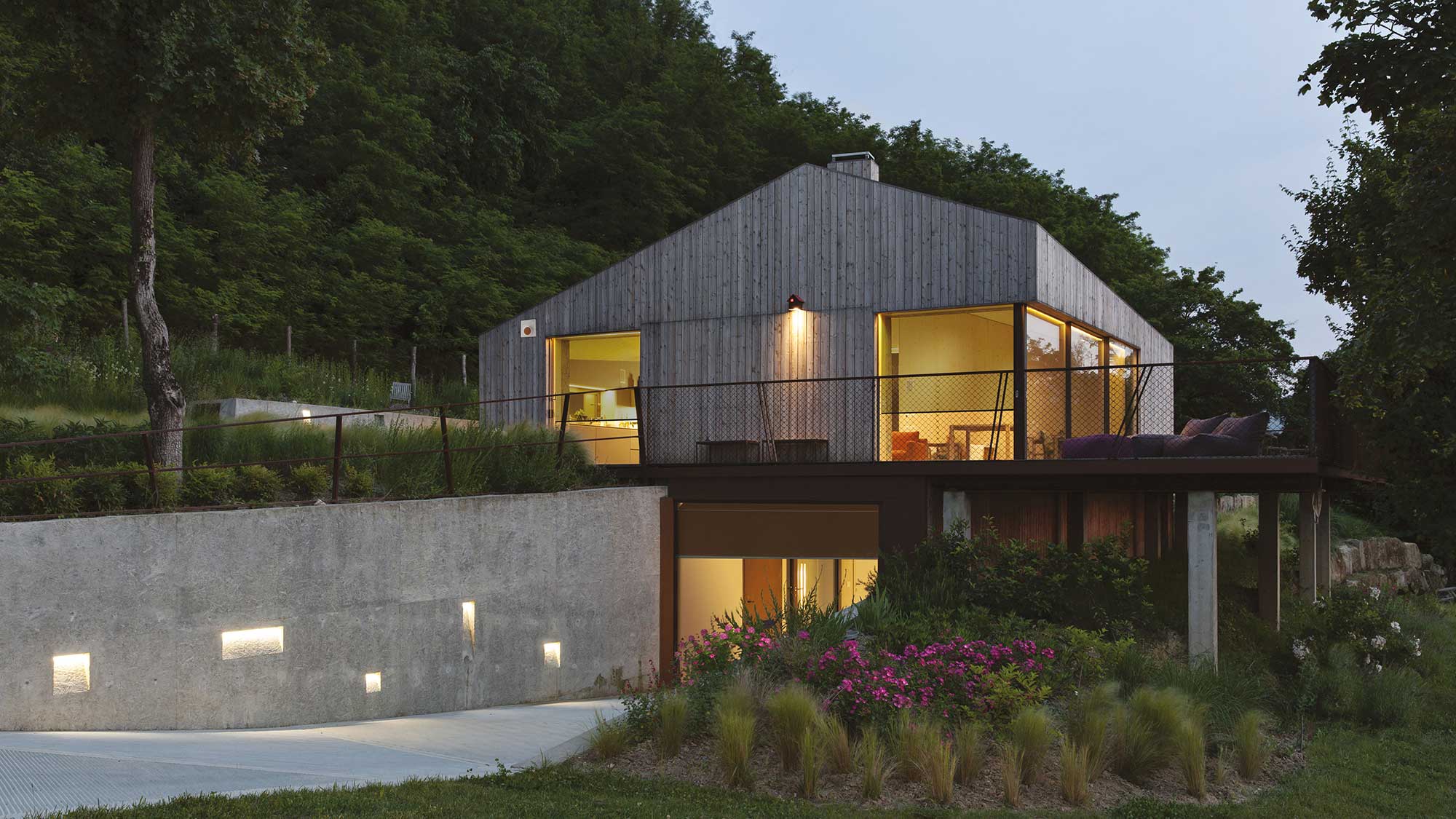 Support for the Installer
Nice constantly supports its installers with dependable sales and technical service, as well as ongoing detailed training on new products and features.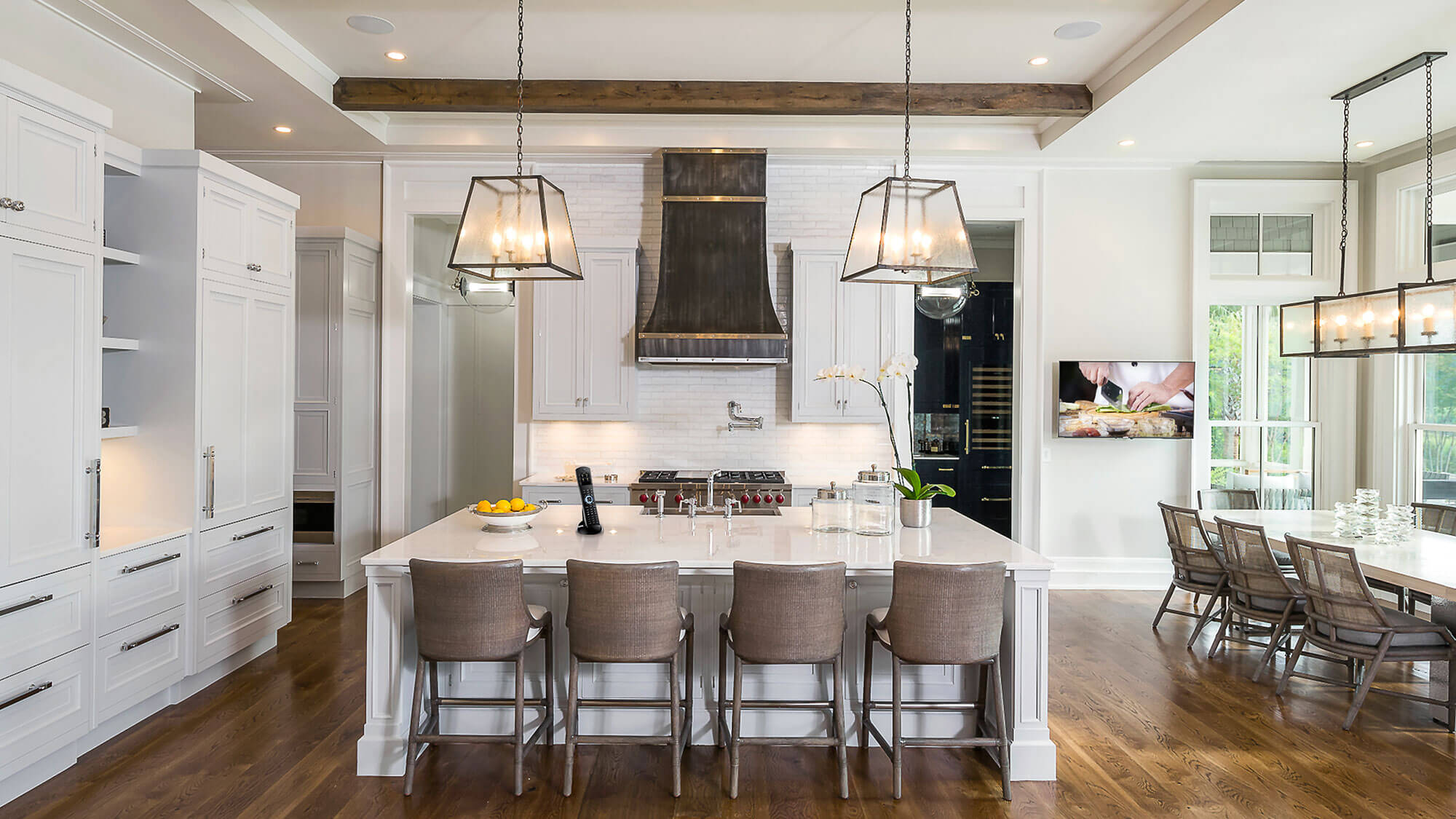 Technology Standards for Builders
Our Builder Services team works with you to develop custom packages based on property needs and your target homebuyers.
We're here to help.
Access our searchable knowledge base and get product support now.
Stay in the know!
Get the latest from Nice, including tips, new product information, and more.